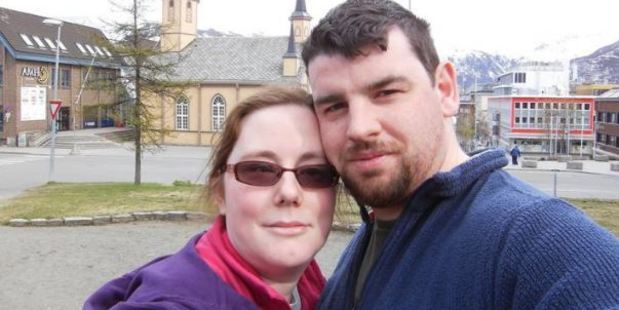 It was eventually discovered that Eibhlin had contracted it from the hospital where she was born.
According to John, "We know from tests that the virus was already in her system when she came home from the maternity hospital with us."
Devastated by their loss, John and Louis are working to raise awareness about the virus and its potentially deadly affect on infants.
The couple want to see policy changes made to prevent deaths like their daughter's and are campaigning for maternity welcome packs to include information on the virus.
They want Eibhlin's story told in antenatal classes, to have posters put up in clinics and medical students to be briefed about the virus too.
http://www.nzherald.co.nz/lifestyle/news/article.cfm?c_id=6&objectid=11694674