https://givealittle.co.nz/
Crowdfunding
for

New Zealanders
Zero fees fundraising for the things that matter.
A simple way to give and share the Kiwi spirit.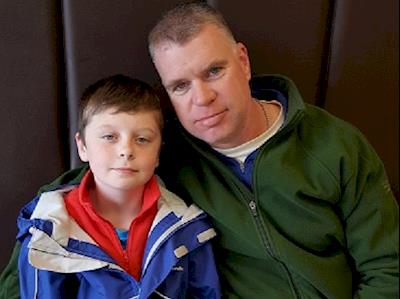 Givealittle
Givealittle Notification
Wow - thanks for that bit of online goodness!
Here is a quick message of thanks from Harkness Family:
Thank you for your donation to the Harkness family, it means a lot!
A PDF donation receipt is attached to this email. Did you know 100% of what you donate gets through to your cause on Givealittle?
If you have any questions about your donation or how you could use Givealittle for another cause you care about, please contact helpdesk@givealittle.co.nz.
| | |
| --- | --- |
| © 2015 Spark Foundation | 100% of your donation gets through thanks to |